Slag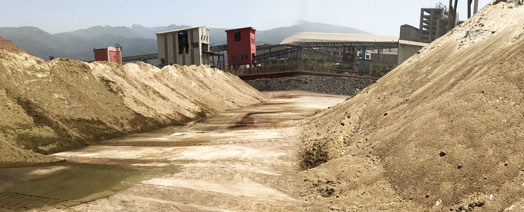 We sell two types of Slag suitable for ASTM standard.
Slag cement (Ground granulated blast- furnace slag):
A hydraulic cement formed when granulated blast-furnace slag is ground to a suitable fineness.
Granulated blast-furnace slag:
The glassy, granular material formed when molten blast-furnace slag is rapidly chilled as by immersion in water. Also referred to as granules.
Get a Slag Quote Today!
OUR TRADING PRODUCTS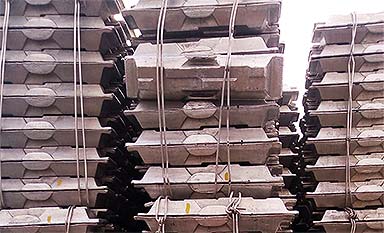 We are supplying mostly P1020, P0610, P0404 quality ingots, T-BAR, Sow and 6000 Series Billets.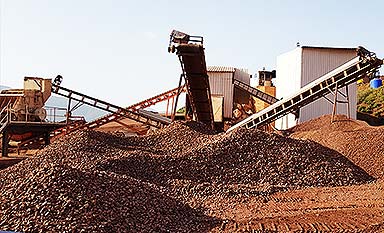 We are dealing with around 1 million and a half ton per year for export and domestic market.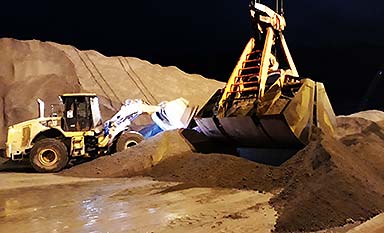 We are concerned in selling Dry and Wet Fly Ash ASTM C 618 class F which common request for our markets.
ILHAN

TRADING

FOCUSES ON THE HIGHEST STANDARD OF TRADE PROCESS THAT SATISFIES INTERNATIONAL CUSTOMERS' SELECTIVE DEMANDS
CONTACT US TODAY!