COAL & PET-COKE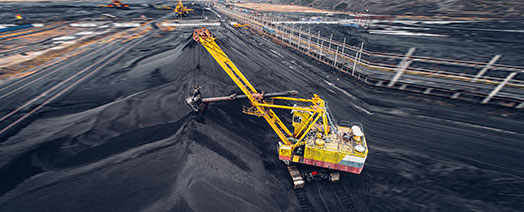 We serve Turkish Cement producers requirements of Coal, Pet-Coke for Internal Cement Products from its direct source in Russia, South Africa and South America.
The quality of Coal we sell is Steam Coal and Coking Coal.
We sell Mid and high Sulphure Pet-Coke.
Get a Coal & Pet-Coke Quote Today!
OUR TRADING PRODUCTS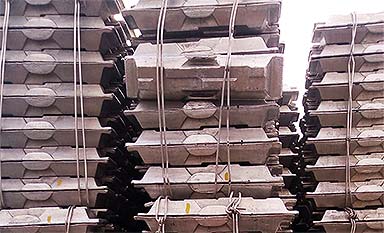 We are supplying mostly P1020, P0610, P0404 quality ingots, T-BAR, Sow and 6000 Series Billets.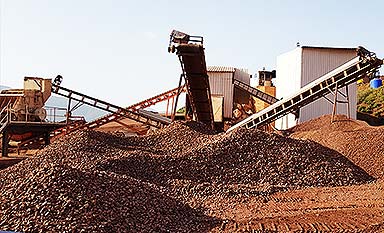 We are dealing with around 1 million and a half ton per year for export and domestic market.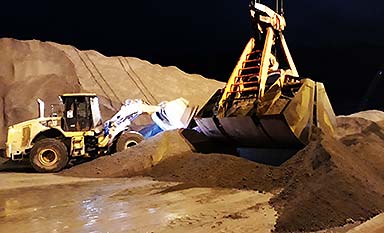 We are concerned in selling Dry and Wet Fly Ash ASTM C 618 class F which common request for our markets.
ILHAN

TRADING

FOCUSES ON THE HIGHEST STANDARD OF TRADE PROCESS THAT SATISFIES INTERNATIONAL CUSTOMERS' SELECTIVE DEMANDS
CONTACT US TODAY!