GYPSUM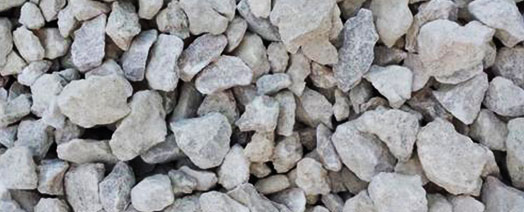 The major consumers of the Gypsum at present are Cement Industry.
By weight about 4% to 6% Gypsum in crushed condition is utilized in Portland Cement Manufacture after mixing with Cement/Clinker Gypsum acts as a retarder and controls the setting time of cement.
Get a Gypsum Quote Today!
OUR TRADING PRODUCTS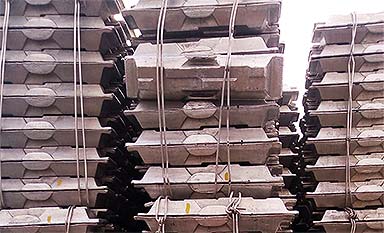 We are supplying mostly P1020, P0610, P0404 quality ingots, T-BAR, Sow and 6000 Series Billets.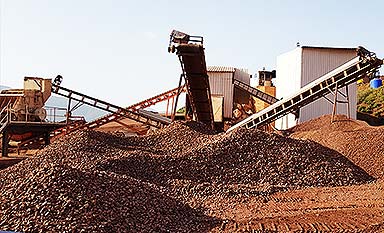 We are dealing with around 1 million and a half ton per year for export and domestic market.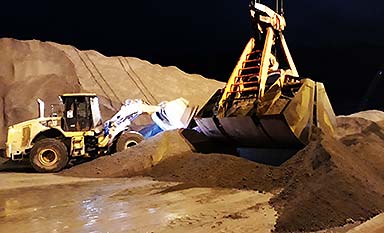 We are concerned in selling Dry and Wet Fly Ash ASTM C 618 class F which common request for our markets.
ILHAN

TRADING

FOCUSES ON THE HIGHEST STANDARD OF TRADE PROCESS THAT SATISFIES INTERNATIONAL CUSTOMERS' SELECTIVE DEMANDS
CONTACT US TODAY!