BAUXITE


We have a Bauxite mine in Southern Turkey.
We are dealing with around 1.5 million ton per year bauxite trade for export and domestic market.
Our Bauxite mine is only 150km far from Iskenderun port where we load vessels according to draft up to 13,8 meters.
We currently export bauxite to USA, Latin America, West Africa, Middle East and Europe.
Our Bauxite is suitable for Cement production with Monohydrate, Boehmitic and Diasporic characteristics.
The bauxite quality is at the range of min 50% to 58% max AL2O3 and min 6% to max 14% SiO2.
We serve all our clients in FOB and CFR from small sizes up to Panamax vessels according to each client's requirement.
We also load in Bulk Carrier, Pneumatic Self Discharge and Boxed shaped vessels.
Get a Bauxite Quote Today!
Contact Us
OUR TRADING PRODUCTS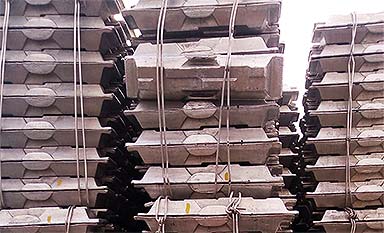 We are supplying mostly P1020, P0610, P0404 quality ingots, T-BAR, Sow and 6000 Series Billets.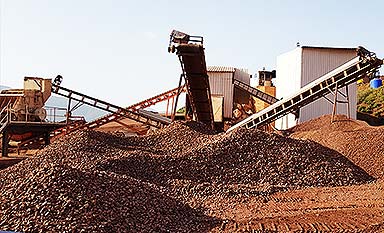 We are dealing with around 1 million and a half ton per year for export and domestic market.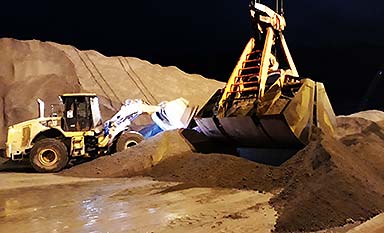 We are concerned in selling Dry and Wet Fly Ash ASTM C 618 class F which common request for our markets.
ILHAN

TRADING

FOCUSES ON THE HIGHEST STANDARD OF TRADE PROCESS THAT SATISFIES INTERNATIONAL CUSTOMERS' SELECTIVE DEMANDS
CONTACT US TODAY!