Iron & Steel
Our business has grown significally both in volume and scope.

Commodities within the interest of the company are also steel billets, round and Deformed Reinforcing Steel bars (ranging from 8mm up to 50mm), wire rod, ferrow alloys, pig iron, slabs, hot and cold rolled coils-sheets and Merchant bars productions.
These products can be carried out in accordance with TS, DIN, ASTM, BS, AFNOR, TIS and any other world standards required by the clients.
Reinforcing Steel bars are also approved by CERTIF (Portugal), CARES (UK), AFNOR (France), Eduardo Torroja (Spain) qualifications authorities.
Get a Iron & Steel Quote Today!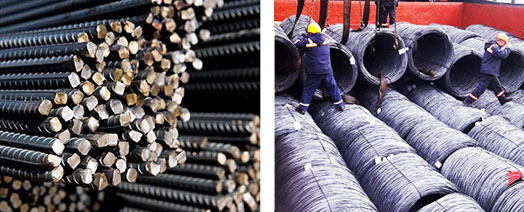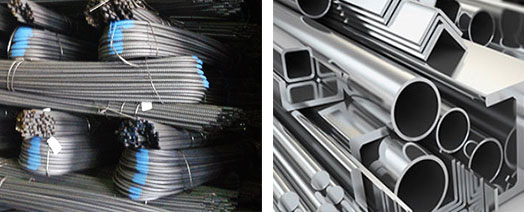 OUR TRADING PRODUCTS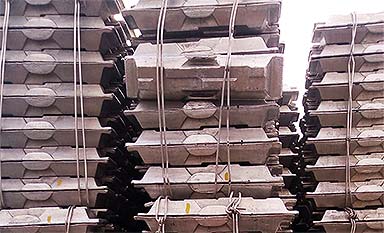 We are supplying mostly P1020, P0610, P0404 quality ingots, T-BAR, Sow and 6000 Series Billets.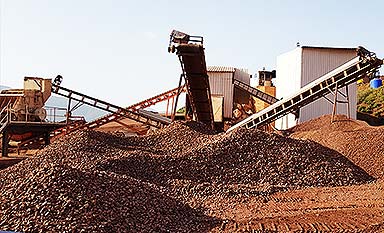 We are dealing with around 1 million and a half ton per year for export and domestic market.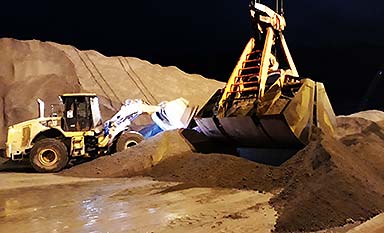 We are concerned in selling Dry and Wet Fly Ash ASTM C 618 class F which common request for our markets.
ILHAN

TRADING

FOCUSES ON THE HIGHEST STANDARD OF TRADE PROCESS THAT SATISFIES INTERNATIONAL CUSTOMERS' SELECTIVE DEMANDS
CONTACT US TODAY!