CEMENT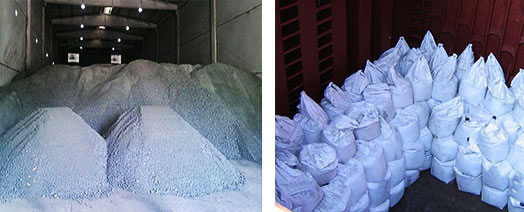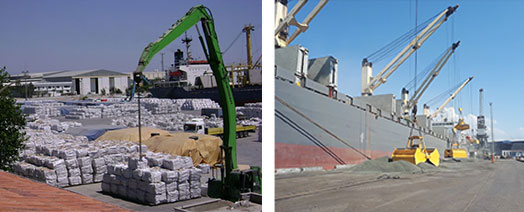 Our ability to meet project deadlines and supply consistent, high quality products ensures our cements are continually used in the construction of many of international long-standing structures.
We have developed extensive experience within the cement and concrete industry in Turkey and have unique access to a wide range of international resources.
Our cement products can be general purpose but innovative mixture or special versions developed to suit projects specifications.
We sell Cement in Bulk, Big Bags and Sling Bags with White and Grey color, Treated for Cr+6 and low Alkalis with various types.
Get a Cement Quote Today!
TYPES OF CEMENT WE TRADE:
Grey Cement
OP Cement
SR Cement
Slag Cement
Composite Cement
Oil Well Cement G Class HSR Type
Cem I 42,5R
Cem I 42,5N
Cem II 42,5R
Cem I 52,5N
Cem II 52,5N
Cem II 32,5R
Cem IV 32,5R
Type I/II
Type II/V
White Cement
Cem I 52,N
Cem I 52,5R
Cem II 42,5N
STANDARDS WE SECURE:
ASTM & AASHTO according to USA requirement
EC Certificate according to Europe requirement
AFNOR according to France requirement
OUR TRADING PRODUCTS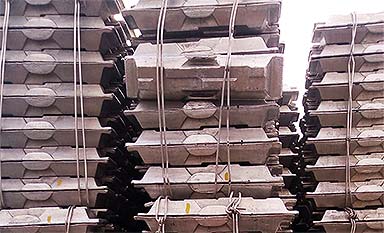 We are supplying mostly P1020, P0610, P0404 quality ingots, T-BAR, Sow and 6000 Series Billets.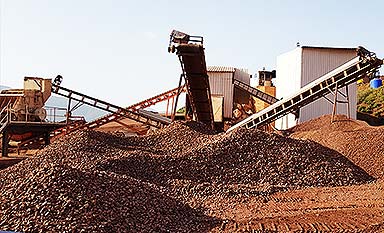 We are dealing with around 1 million and a half ton per year for export and domestic market.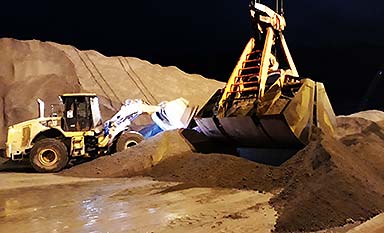 We are concerned in selling Dry and Wet Fly Ash ASTM C 618 class F which common request for our markets.
ILHAN

TRADING

FOCUSES ON THE HIGHEST STANDARD OF TRADE PROCESS THAT SATISFIES INTERNATIONAL CUSTOMERS' SELECTIVE DEMANDS
CONTACT US TODAY!