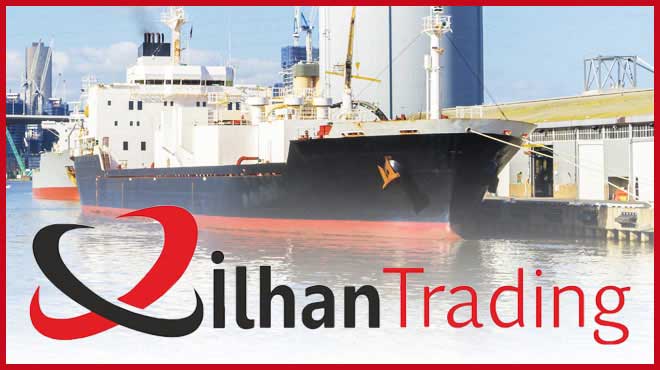 ---
"Contributing to the economical development of the country via cement production"
ABOUT ILHAN TRADING
Located in Istanbul, ILHAN TRADING Company (Turkish and International market), has been importing and exporting a consistently high quality Cement, Clinker, Iron & Steel, Metal, Aluminum, Bauxite, Slag, Fly Ash, Gypsum, Coal and Pet-coke since 1995.
Our mission is to achieve world-class performance and standards in what we do in order to keep the heritage of our distinguished brand name in the Cement market.

We pledge to provide the finest quality and value-added personal care to our customers.

We will extend and improve our pre-eminent leadership in the market as we exceed requirements and fulfill more than predictable needs and wishes of all our customers.
We will imply a formal Quality Management System as the framework for setting quality objectives and targets and for managing operations and activities that can adversely impact on quality and service.
Our qualified staff's target is to fullfill genuine commitment to company's clients inquiries.
---
OUR TRADING PRODUCTS