QUALITY ASSURANCE
Our Vision
Our main target is to be the preferred destination for clients who look for the highest standards of quality, delivery & service.
Our Core Values
Integrity & Ethics - We are committed to conduct ourselves to uncompromising integrity and ethics wherever we operate
Commitment to Excellence - We are committed to excellence in the markets we choose to serve
Respect for the Individual - We are committed to creating an atmosphere of trust, respect, and open communications – a culture that respects the dignity, diversity and quality of life of the individual
Innovation - We are committed to foster innovation through an entrepreneurial spirit, teamwork and creativity
Core Purpose
Enable our clients and employees to achieve their target distinctively.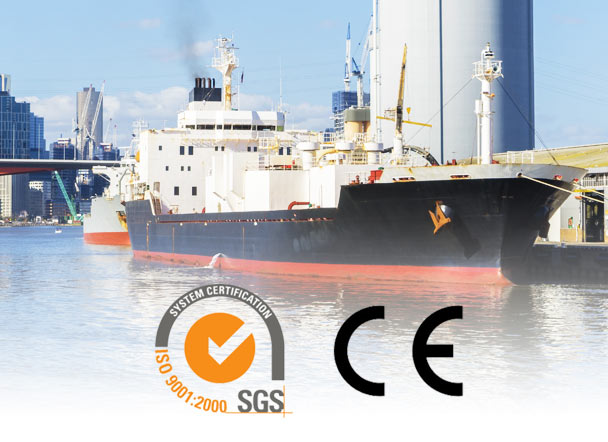 "ILHAN TRADING DEALING WITH GLOBAL CONSTRACTION COMPANIES, REGIONAL WHOLESALERS, RE-EXPORTERS SINCE 1995..."
CONTACT US TODAY!