METAL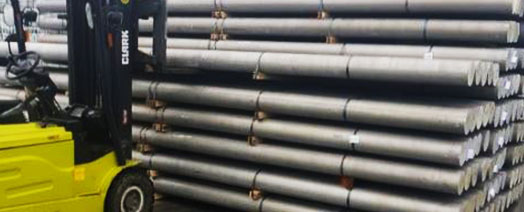 ILHAN TRADING is operating sales, marketing, custom clearance and logistic operations of non ferrous metals which is priced in London Metal Exchange such as aluminum, copper, Zinc in Turkey.
Our company can supply the raw materials needed by Turkey's leading industrial companies at competitive prices, fast and with a reliable service.
We are the agent of Gerald Metals in Turkey which is one of the world's biggest Non Ferrous Metal trading companies in the world (Aluminum, Zinc, Copper).
ILHAN TRADING is also dealing with primary aluminum, in various forms such as Ingot, T-Bar, Sow, copper cathodes, zinc ingots in contracted and spot to meet all customers' satisfaction.
Get a Metal Quote Today!
OUR TRADING PRODUCTS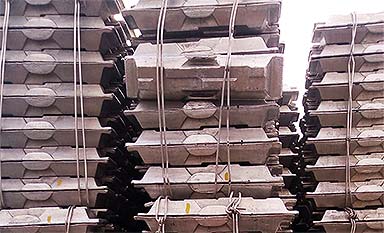 We are supplying mostly P1020, P0610, P0404 quality ingots, T-BAR, Sow and 6000 Series Billets.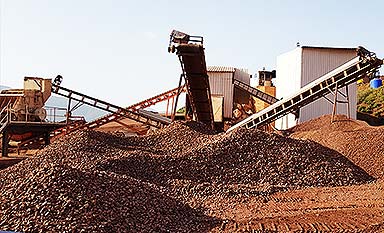 We are dealing with around 1 million and a half ton per year for export and domestic market.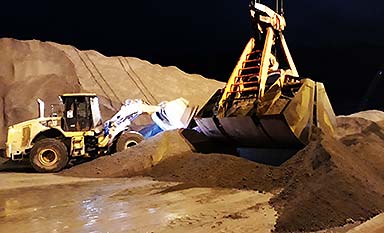 We are concerned in selling Dry and Wet Fly Ash ASTM C 618 class F which common request for our markets.
ILHAN

TRADING

FOCUSES ON THE HIGHEST STANDARD OF TRADE PROCESS THAT SATISFIES INTERNATIONAL CUSTOMERS' SELECTIVE DEMANDS
CONTACT US TODAY!