Clinker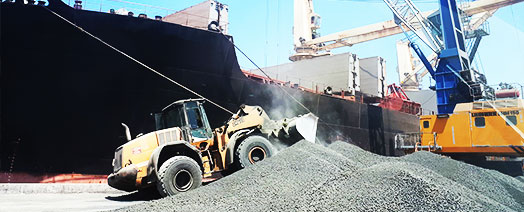 We are also trader of Clinker that we buy and sell worldwide.

We generally buy Clinker from domestic market, Egypt, Portugal and Far East. We are concerned with our customers' orders and reply ontime.

We sell all types of Clinker in Grey and White.

Grey Clinker is the most suitable for cement production types Cem I 42,5R, Cem I 42,5N, Cem II 42,5R, Cem I 52,5N, Cem II 52,5N, Cem II 32,5R, Cem IV 32,5R, Type I/II, Type II/V

White Clinker is the most suitable for cement production types Cem I 52,5N, Cem I 52,5R, Cem II 42,5N
Get a Clinker Quote Today!
OUR TRADING PRODUCTS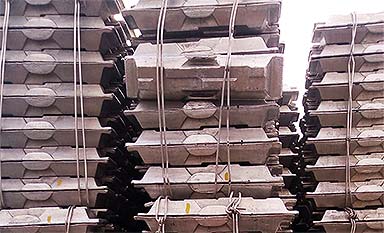 We are supplying mostly P1020, P0610, P0404 quality ingots, T-BAR, Sow and 6000 Series Billets.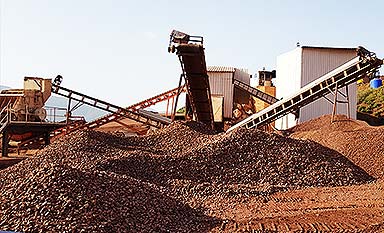 We are dealing with around 1 million and a half ton per year for export and domestic market.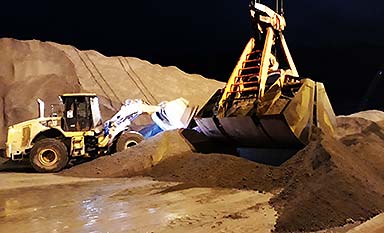 We are concerned in selling Dry and Wet Fly Ash ASTM C 618 class F which common request for our markets.
ILHAN

TRADING

FOCUSES ON THE HIGHEST STANDARD OF TRADE PROCESS THAT SATISFIES INTERNATIONAL CUSTOMERS' SELECTIVE DEMANDS
CONTACT US TODAY!